About us
The Team
Management and coordination
Kavi A. Gemin and Bhadrena C. Tschumi Gemin manage and coordinate the institute and are responsible for the programs and their teachings.
It is important to them that the work is passed on personally and directly.
Thanks to their commitment and experience, they present high quality trainings, in which it is a joy to learn.
Kavi and Bhadrena bring their own individual qualities to the teachings, transmitting the job with passion.
Together they create new trainings and curriculums, which influence the international quality and standards in the craniosacral method.

Through their international activity, ICSB is connected worldwide.

Assistance
In addition to the teachers a competent team of experienced therapists is supporting each foundation training as assistants.
The team members can also act as tutors,  supervisors or mentors.
The title changes according to national circumstances.
In cooperation with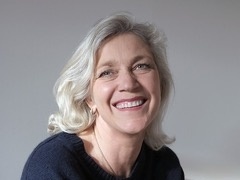 Tara Andrea Jäger
Representation of ICSB in Cranio Suisse®
Supervisor, examiner
aj@cranio-herrliberg.ch

Different teachers are in loose connection with the ICSB and conduct trainings in their own authority and organization. They are responsible for the content and graduation of their students. Bhadrena and Kavi might be a guiding and supervising support.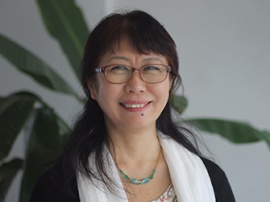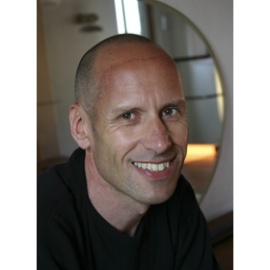 Administration
The trainings of ICSB are organized in different countries by different organizations and supported by an excellent team.

The legal seat of the ICSB is in Switzerland.

Administrative team in Switzerland:
Yuko Konishi: Bremgarten BE, Switzerland
Martin Tschumi: EDV Support
Stephan Kobel: Webmaster
Steve Henseler: Grafic design